At Shawano Well Drilling, Inc., we not only drill water wells, but we specialize in bringing water into your home.
When you contract with us, there is no need to hire additional plumbers, excavators or electricians. We utilize our in-house staff and do the coordinating for you. Because we are a full service contractor, we are able to complete your well and water system project in a minimal amount of time with less effort needed on your part.
Call to schedule your well inspection or to have your water tested.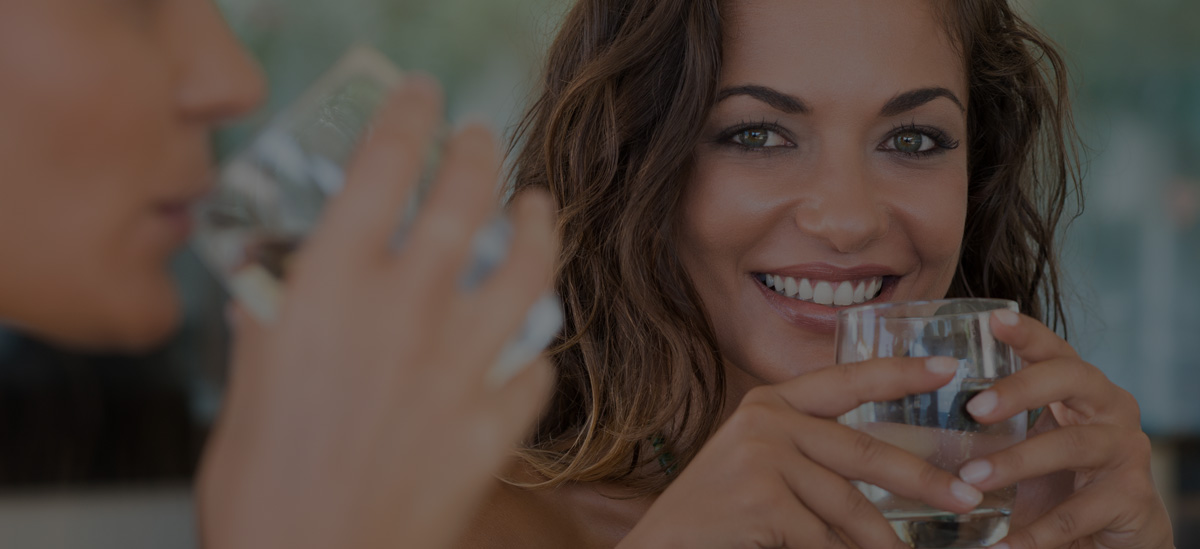 Thank you so much – Just wanted to let you know – The men who you sent out to repair the well were very professional. They explained everything and let us know what they were doing & why. We will recommend you to everyone!!! Already have been!!
-RW
Shiocton, WI
John, Thanks for you service and install, things are flowing great!!
-R
Shawano, WI
Thank you so much. You also have very friendly concerned employees. They were also very neat in cleaning up after their job was done… right down to the last piece of black tape. Thank you again.
-R. Korth
Tigerton, WI