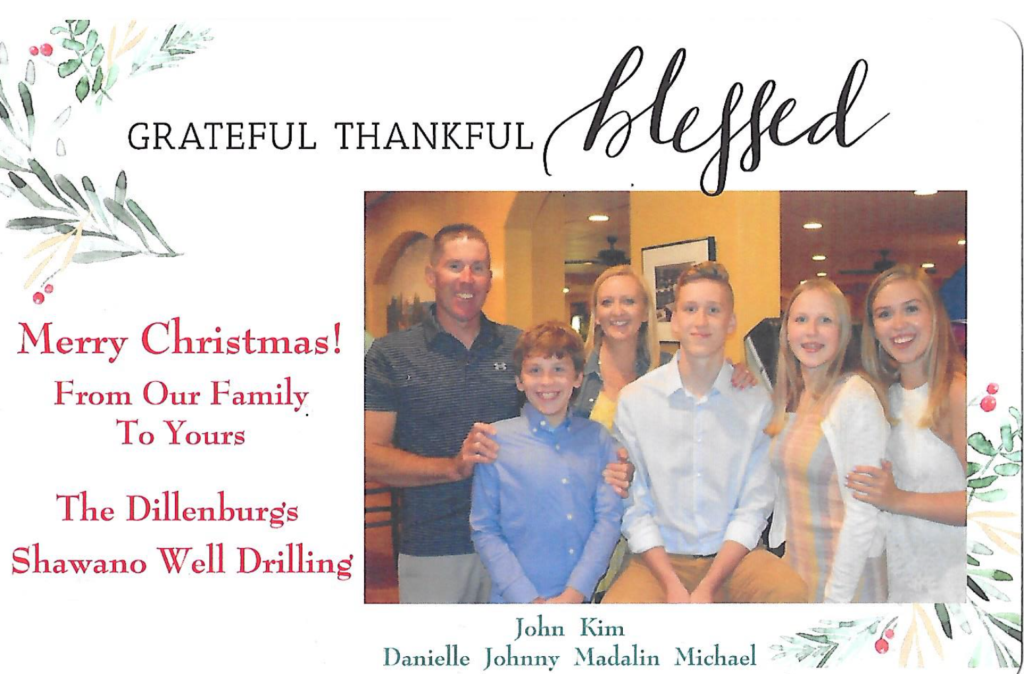 Drilling Quality – Constructed Wells for Almost 40 Years.

Quality construction has been our driving force since we started in 1975. We use state-of-the-art drilling equipment, the latest techniques, top-quality materials and expert personnel in the construction of every well. We use this same philosophy when installing your complete water system. This is achieved by utilizing the latest innovative products and by keeping your unique site and wishes in mind when designing your water system.
At Shawano Well Drilling, Inc., we not only drill water wells, but we specialize in bringing water into your home.
Once your well is drilled, our service team will place the pump in the well, run the water service line into your home, install your pressure tank and connect into your homes existing plumbing. When you contract with us, there is no need to hire additional plumbers, excavators or electricians. We utilize our in-house staff and do the coordinating for you.
Because we are a full service contractor, we are able to complete your well and water system project in a minimal amount of time with less effort needed on your part. In fact, at the customer's request, we commonly work with your contractor and coordinate our work for you. This allows you more time to concentrate on other matters.